Better home with better roofing!
Mega Pro Roofing and Masonry delivers the finest commercial and residential roofing solutions. We are reliable and trusted independent contracting firm located in northern New Jersey.
Our experience in the industry has earned us a loyal customer bases and reputation for providing the highest quality of roofing system at a competitive price.
We install the full range of roofing types, from low slope and built-up roofing to asphalt shingle, slate and tile roofing, standing seam and flat lock copper, and wood shake roofing. We also specialize in all sheet metal aspects of your roofing project. In addition to roofing, it can assist you with gutter installation or repairs and Masonry.
In addition we have dedicated teams of expert repair specialists, who are ready to respond to your roof repair needs.
What Our Clients Have To Say
Read what some of our Customers have to say about us: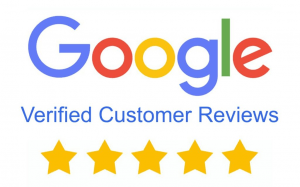 MegaPro did an excellent job working on my roof!! Thank you!
Pavel performed an excellent roofing job and the price for his services were very fair. I'm hiring his company to perform another job soon.
Mega pro did a good job on my flat roof. The price was reasonable and the quality was amazing. I recommend this company!
Pavel Coello and his team worked very well on my roof. They got the job done quick and fast!