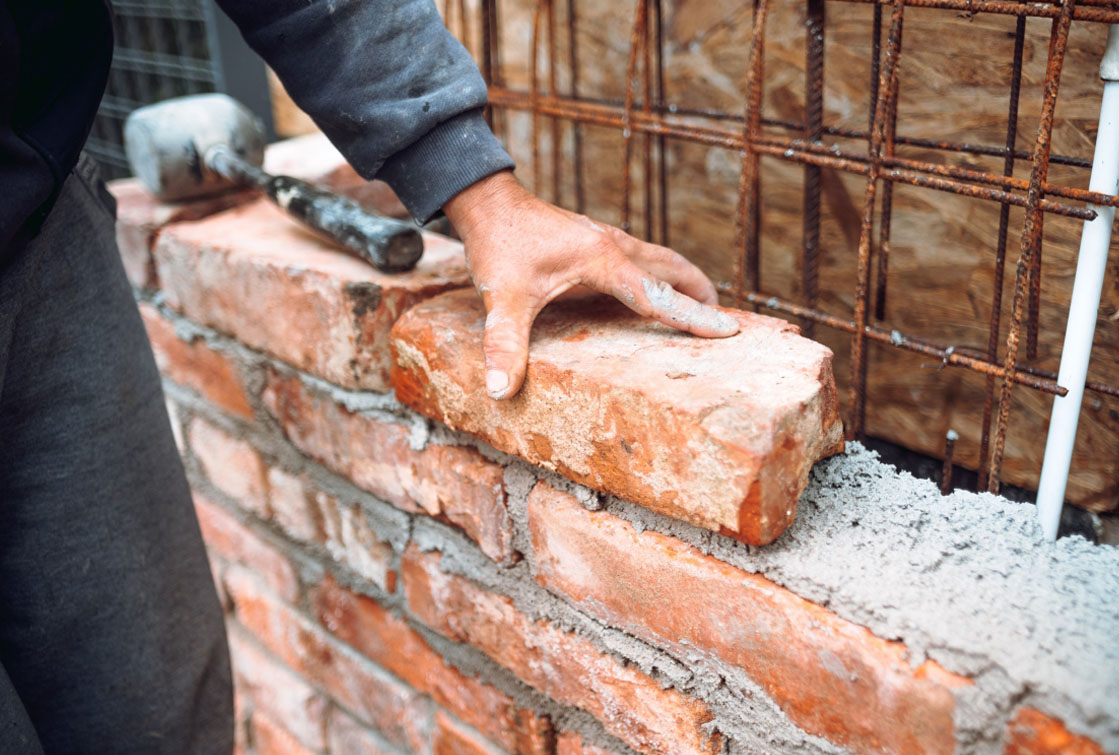 Commercial & Industrial Roofing
Have you checked your commercial roof recently? All too often business owners wait until a leak or other major roofing disaster occurs to have their roof checked out. Catching a leak as it's just starting often allows time for commercial roofing contractors to make repairs at a fraction of the cost that would be incurred if you wait until it becomes noticeable. Commercial roofing systems and residential roofs primarily have the same function of protecting property.

That's why at Mega Pro Roofing and Masonry Corp, we always suggest you regularly check your commercial roof. We have an experienced commercial roof repair team of talented professionals capable of doing just that and saving you a significant amount of money in the long run. We are a commercial roofing company that can provide you with the peace of mind you need to focus your efforts on your own commercial endeavors.

We offer top-of-the line roof repair, roof replacement, and roof installation for commercial buildings. Since more options are available for commercial roof systems as compared to residential roofs, you need to research well and choose a reliable contractor who offers extensive commercial roofing services so you can get assured results.

We understand the complexities of providing the absolute best in industry commercial roofing installations, while ensuring minimal or no impact on your daily operations. If you're interested in any of our services give Mega Pro Roofing and Masonry Corp a call or reach out to us online to set up your consultation.