---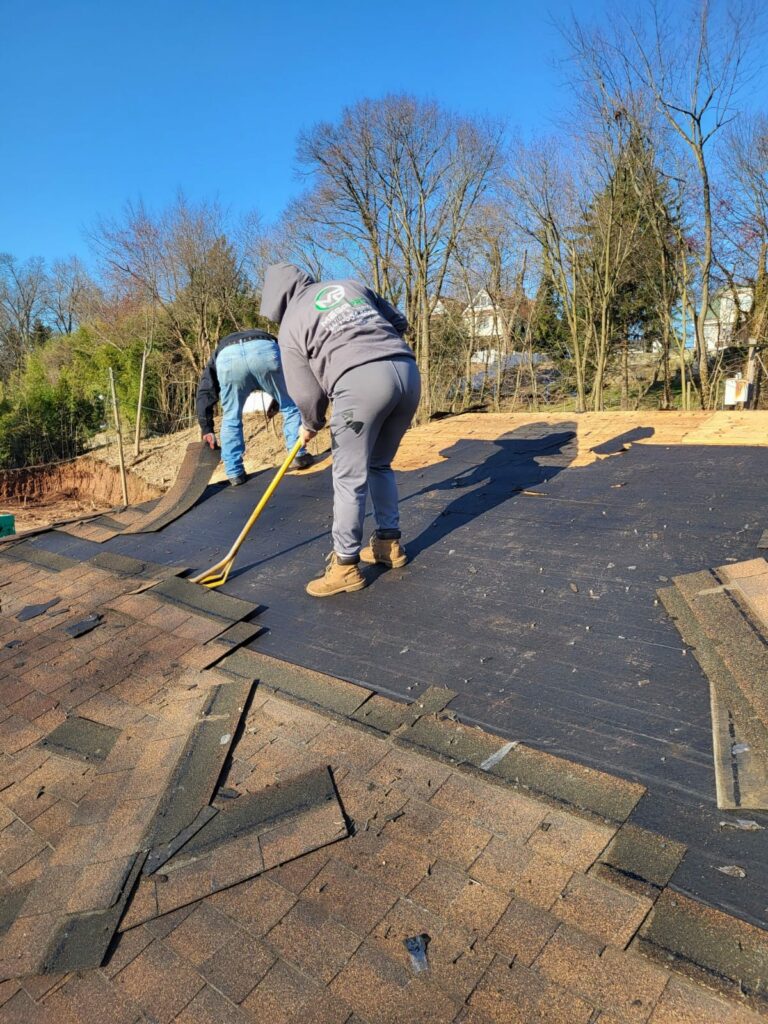 Enhance Your Home's Aesthetic and Durability with MegaPro Roofing's Masonry Services in Jersey City
The Art and Craft of Masonry with MegaPro Roofing
Masonry, a timeless craft, has been an integral part of building construction for centuries. At MegaPro Roofing, we offer top-notch masonry services to elevate the look and durability of your Jersey City home.
What is Masonry?
Masonry refers to the construction of structures using individual units, typically bricks, stones, or concrete blocks, bound together by mortar. It's a highly durable form of construction and adds a unique aesthetic appeal to any building.
Masonry Services We Offer
Whether you're looking to repair existing masonry work or seeking to incorporate new masonry elements into your home, MegaPro Roofing has got you covered.
Masonry Repair
From tuckpointing to repairing damaged bricks, our team of skilled masons can restore the beauty and integrity of your masonry work.
New Masonry Construction
Looking to add a new masonry feature to your home? Whether it's a stone fireplace, a brick wall, or a paved pathway, we can help bring your vision to life.
Why Choose MegaPro Roofing for Your Masonry Needs?
Choosing MegaPro Roofing means choosing a company that values quality, craftsmanship, and customer satisfaction. Our masons are skilled professionals who take pride in their work, ensuring you receive top-quality results.
Quality Workmanship
We're committed to providing the highest level of craftsmanship in all our masonry projects. Our team takes the time to do the job right, ensuring a result that not only looks great but stands the test of time.
Customer Satisfaction
At MegaPro Roofing, your satisfaction is our top priority. We work closely with you to understand your vision and ensure we deliver a final product that exceeds your expectations.
Contact MegaPro Roofing for Your Masonry Needs in Jersey City
Are you ready to transform your home with beautiful, durable masonry work? Contact MegaPro Roofing today to discuss your masonry project and get a personalized quote.
---